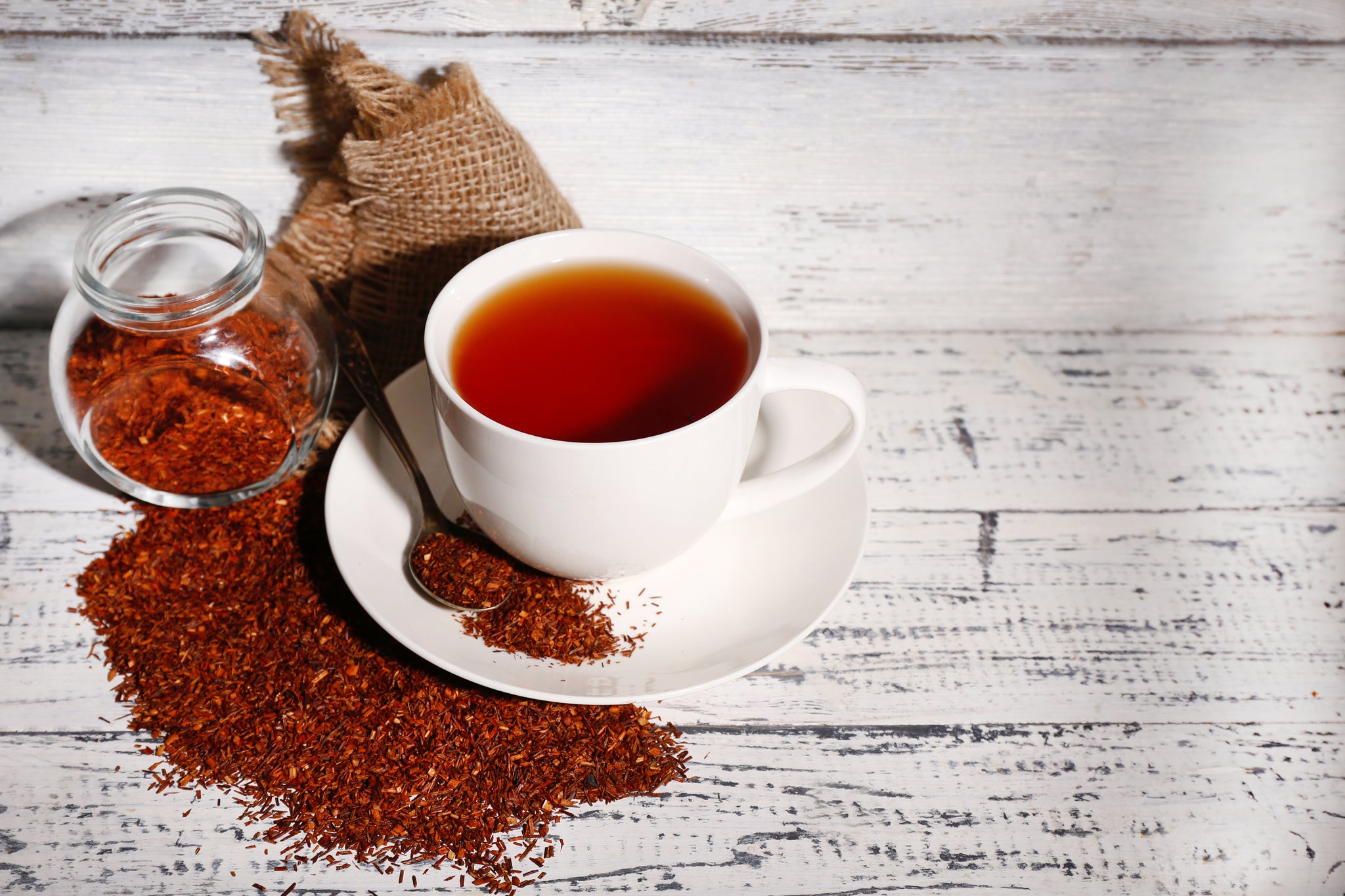 We source our teas from top growers to offer you superior freshness and flavor.

We have rigorous quality assurance procedures in place. We are passionate about our teas and in tune with the latest tea trends and innovations.

Our world-class packaging and warehouse facilities in Gordon's Bay are close to Cape Town's international airport and harbour. We source, blend, flavour and package our teas uniquely suited to promote vitality and a healthy lifestyle.

Our teas are brimming with natural antioxidants and minerals, and are naturally caffeine free.